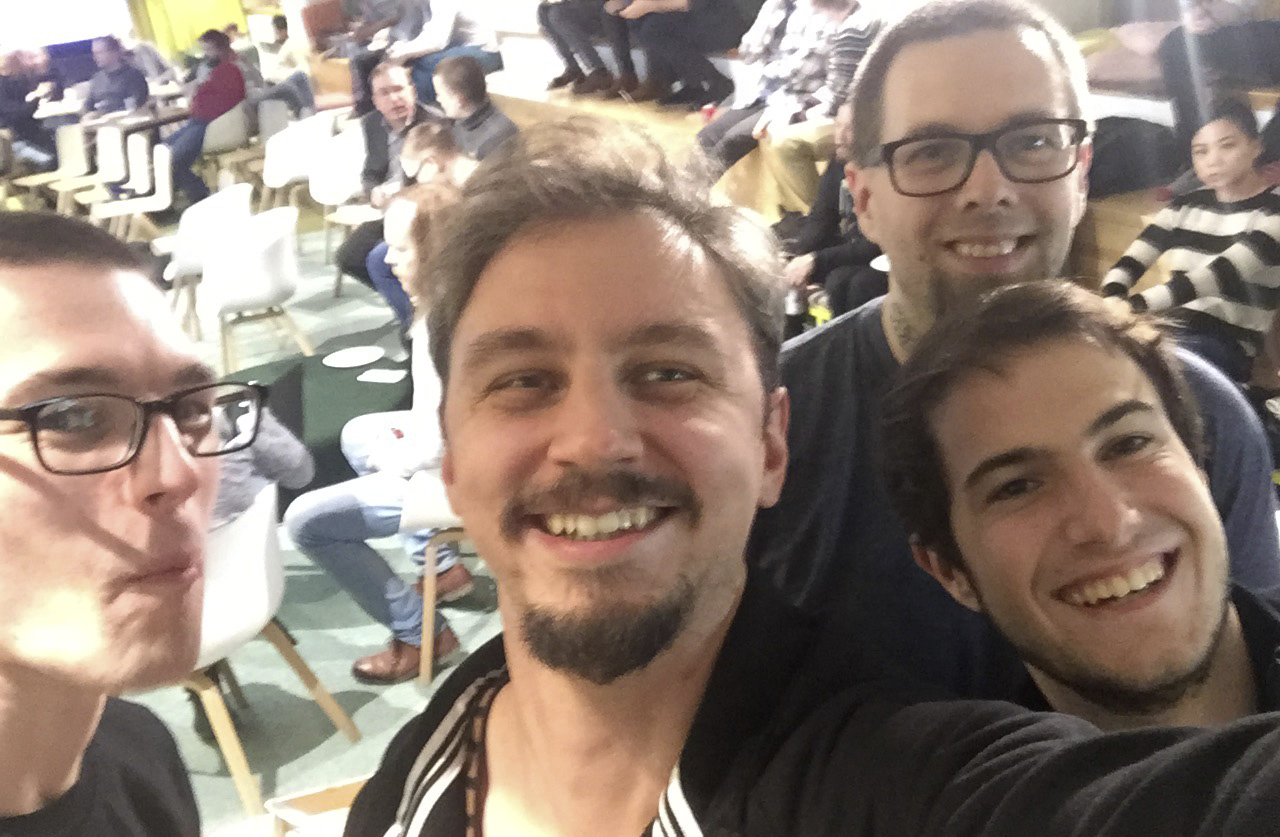 It's always great to hook up with other developers and Ethereum enthusiasts, especially in your home country. What's more, we're now doing even more to make ourselves available to the community. So, I was very happy to showcase Streamr at a meetup in downtown Helsinki last week.
Making the most of meetups
Arranged by the Aragon guys in the Microsoft Flux space, in coordination with the Helsinki Ethereum meetup, this was a great chance to meet very engaged participants in the local community and share ideas over pizza and beer. Good connections were made between both developers and crypto enthusiasts and investors alike. Happily, I also had the opportunity to run a presentation, the video of which you can see below. Similarly to my talk at Devcon3, there's a live demo showing off Streamr's real time capabilities.
Why we should all want a decentralized world
After my demo, we had the opportunity to watch an incredibly passionate presentation by Aragon's Luis Cuende. Luis's fascinating philosophical talk showed why he's been listed in the Forbes 30 under 30 and why he's been such an inspiration to many. He really nailed the worrying technological trends that present some of the best arguments for decentralized technology right now and highlighted other key reasons why we're so driven to succeed. Besides our own dream of tokenizing real time data, it's this vision of a fairer future that really motivates us. To see for yourself, check his talk below.
Want to join us on our journey?
If this inspired you as much as it did us, you might be someone we're looking for. To help bring Streamr even closer to reality, we're currently looking for developers who share our vision of a decentralised computing world. We have open positions in both Zug, Switzerland and Helsinki, Finland. If you're up for the challenge, If you're up for the challenge, please drop us a line.
We look forward to hearing from you. You can get in touch with us on Rocket.Chat or official subreddit. Please follow us on Twitter and Youtube to stay on top of new updates.