It's been a busy few months at Streamr and with new opportunities on the horizon including the development of the Network, Community Products and further pilots to establish, we've been hiring to ensure that we can complete our technical milestones on time, and also help build user demand as new features get rolled out.
So today we're officially introducing four new members of the Streamr project. Please give them a warm community welcome.
Rob Holmes — Partnerships
After a decade of experience working within the transportation industry providing consultancy services at global engineering companies, Rob recently became interested in the opportunities that Blockchain and decentralisation had to offer. He'll be working in the partnerships team helping to cement pilots. And when he's not hard at work you'll find him exploring the world with a backpack.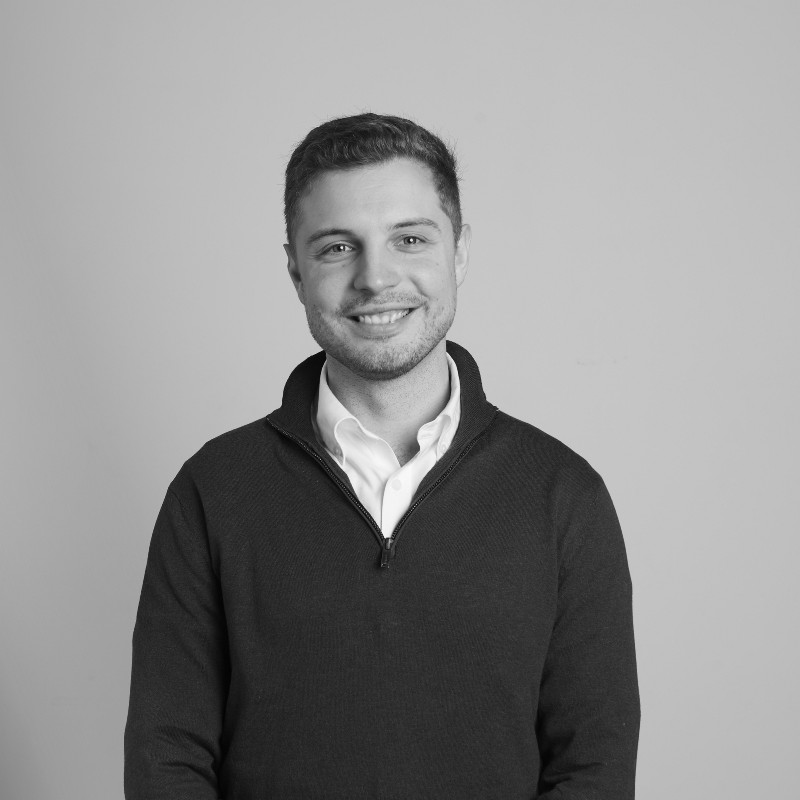 Melchior Thambipillai — Security Engineer
Melchior is a computer science engineer, who is passionate about cyber security and distributed systems. He previously worked at CERN as a Cyber Security Engineer for his Master thesis and graduated from EPFL in July. He has joined Streamr as a Security Engineer to research and implement different mechanisms such as authentication, data integrity and multicast encryption with a special focus on the Network.
Tom Hamilton — Community Manager
Tom has held various roles in the tech communication industry, most recently for blockchain startup, the Pillar Project. He supports the decentralization of data storage, holds a masters in scriptwriting, and has a love for natural science and classical music composition. Tom joined as Streamr's community manager last month beating out over 50 applicants for the post and is based in the Baltic region.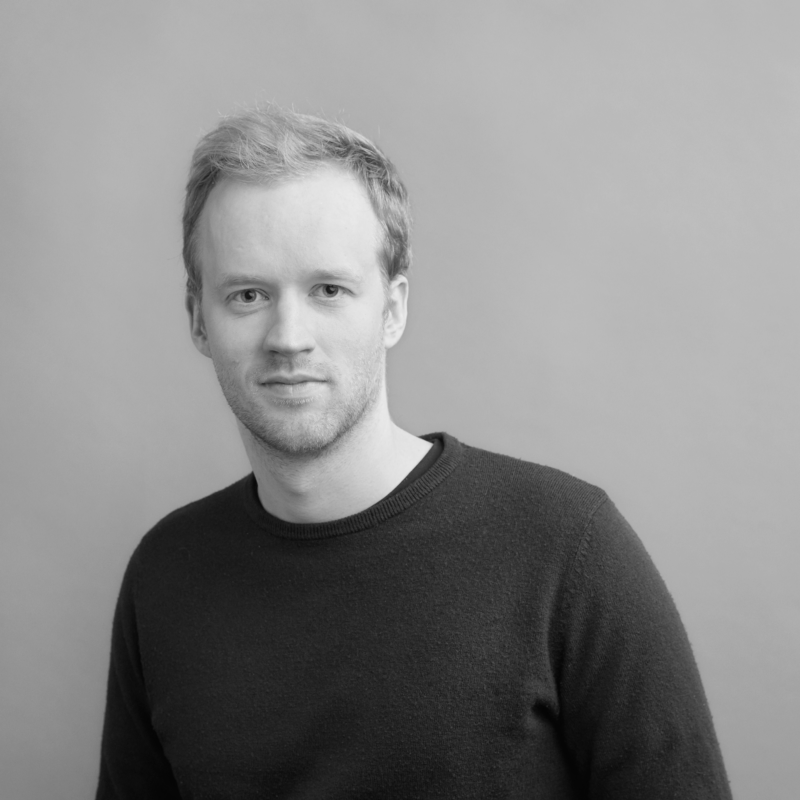 Francine Ihenacho — Senior Digital Marketer
Francine is a Cambridge-educated Marketer with over 10 years of experience in both B2B and B2C marketing. During her career, she has led campaigns for technology brands such as Dell, Lenovo, Microsoft and AMD, and the reputable engineering firm Arup, where she managed the launch of Mathematics: The Winton Gallery at The Science Museum, in collaboration with Zaha Hadid Architects. She has just started as Streamr's Senior Digital Marketer and her work will involve reaching out to the project's different audience groups, lifting user numbers and promoting our upcoming features on the Marketplace.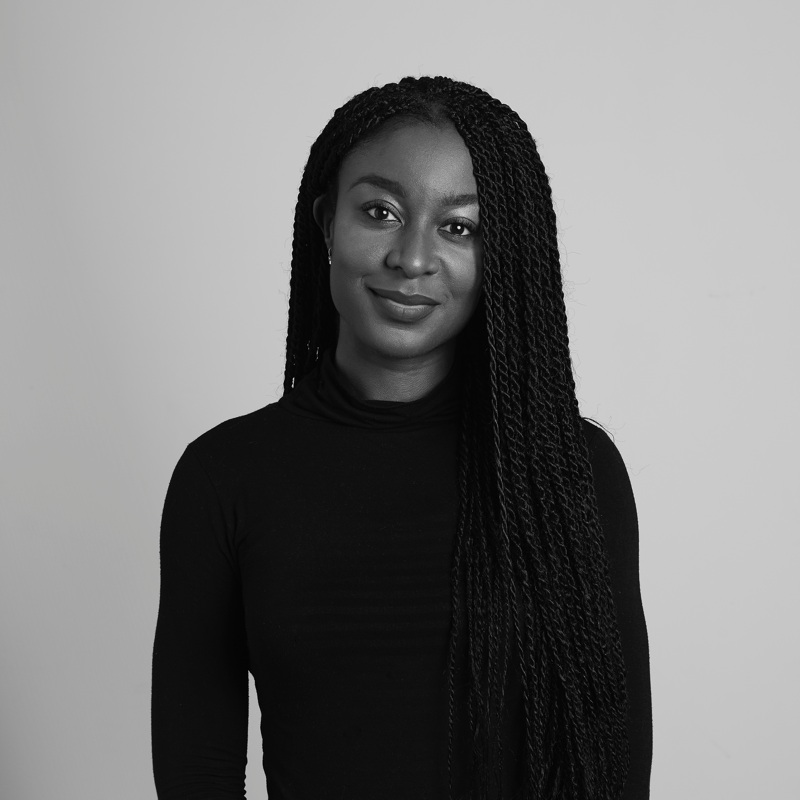 Also we have to announce some departures
Of course as people arrive, so it is that some will depart. At the end of this year we have two people departing the project.
The first is Didier Goepfert from our partnerships team. He started earlier this year as a highly enthusiastic Berliner, massively interested in what we were up to. When we saw his CV we were struck by his experience and his pre-existing knowledge of the crypto space. His help in forging partnerships and aiding us with our award-winning Marketplace have been vital. We wish him well as he starts his own company.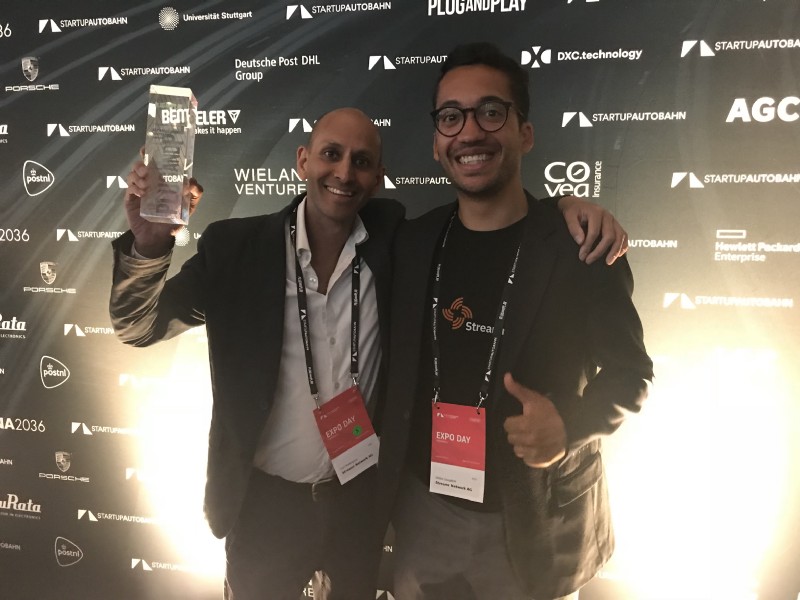 It's also with a heavy heart that we say farewell to one of the most well known personalities in Streamr, the ever redoubtable, Amandine Flachs. Over the last year, we've been incredibly grateful for her passion, dedication and amazing capacity for immaculate organisation and we wish her well in her next exploits.