Next week, we'll be back in Denver! We had a great time last year; meeting old and new friends, participating in panels and showcasing Monoplasma. Since then, a lot has happened, and we're excited to share our recent developments with the Ethereum community.
This year, two Streamr team members will be giving presentations to get you up to speed with what we believe is the future of data ownership. We have now launched the first Data Union and we're getting ready to launch the next one. Our Head of Adoption, Shiv Malik, will be telling you everything about Swash — the world's first Data Union. Swash was built on top of the Streamr stack by an independent team of developers based in Istanbul. The Swash app seeks to empower users to monetize their browsing data. By installing Swash in their browser, users can start earning crypto instantaneously in exchange for crowdselling their data, for example, their Google search queries, or what they've been looking for on Amazon. This active user participation in data trading finally ends the information asymmetry between the tech giants and the rest of the world. We think it's only fair that the value we're all creating online is evenly distributed.
If you want to catch Shiv's talk, drop by the Rainbow stage on Saturday morning at 10:15 AM. And by the way, if you're attending the Data Union presentation, you can also receive an exclusive Streamr collectable token, as part of ETHDenver's Gamified BuffiDAO Ecosystem! Watch out for the QR code in the presentation. Not in Denver? Then catch the ETHDenver livestream here, brought to you by Streamr.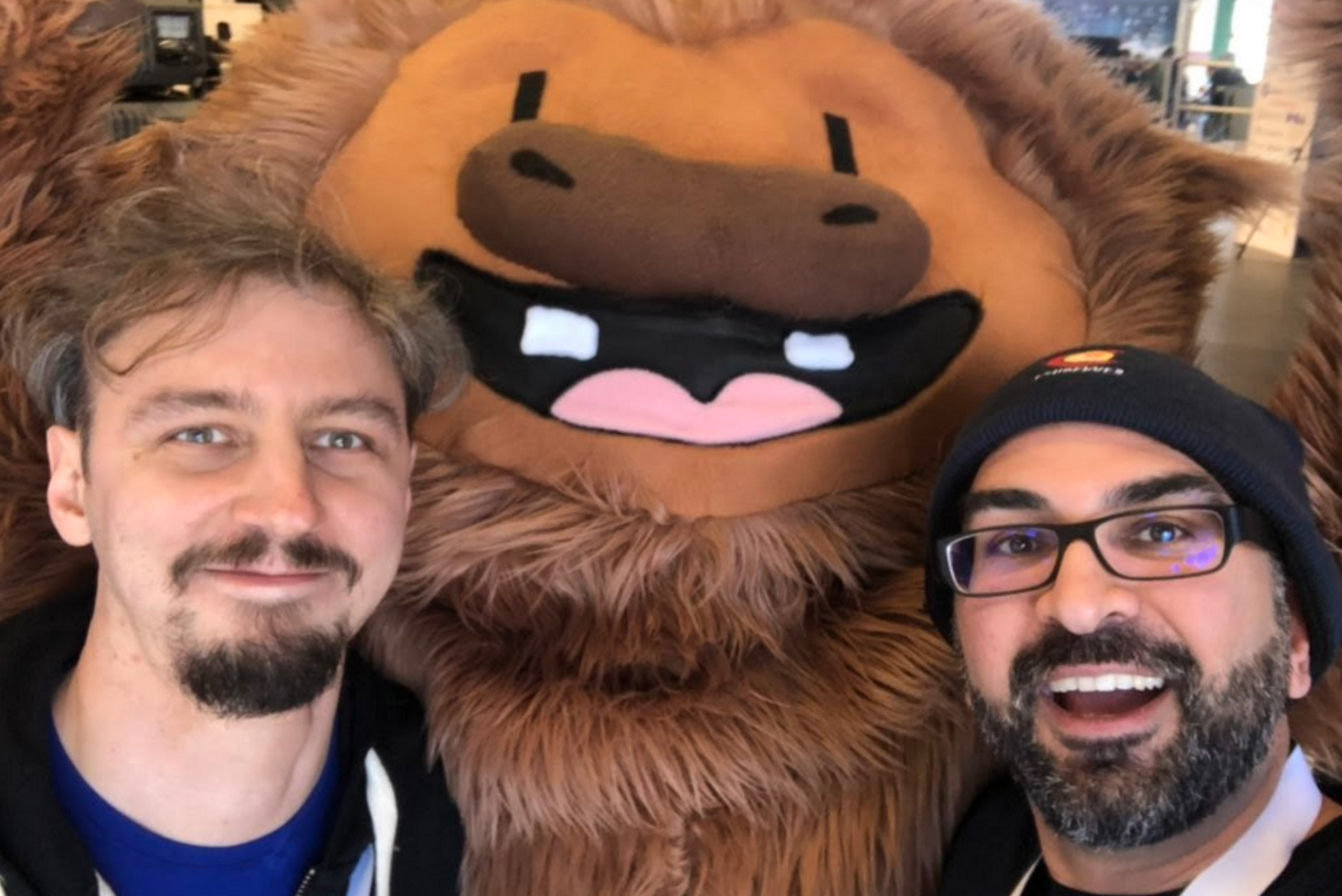 Data Unions, more Data Unions and Data Union DAOs 🔥
In our second presentation, Weilei Yu, who's in charge of developer relations at Streamr, will showcase the idea for the MyDiem DAO. Our efforts in building the MyDiem DAO are greatly supported by DAO Stack and that's why Wei will be also presenting at DAO Fest. The times for his two presentations are 11:40am on the DAO Fest Onwards Stage on Thursday and at 10:40 AM on the Mountain stage on Friday at ETHDenver.
You might have guessed it, the MyDiem DAO won't be just like any DAO, because it will also be a Data Union. Similar to Swash, users can earn crypto by selling their data. In this case, the data is smartphone usage stats (think Apple's Screen Time). This type of data is super useful to app developers who want to learn more about user habits. But this wouldn't be a DAO if operations weren't decentralized. That's why we'll be looking to form an independent team that will push the development of the MyDiem DAO. We're really looking forward to sharing more details about this one with the community, and we hope to onboard the first couple of users to the MyDiem DAO during Wei's presentation. Oh, and you can earn another collectable token for attending this one!
Look out for our Special Guest ✨
So we said that there will be two presentations by two Streamr members. And that is true. But we're also bringing a special guest to Denver who's been at the forefront of data ownership in recent years. Michelle Rempel is a Canadian MP and Shadow Minister for Industry and Economic Development. Michelle will talk in her keynote at 7:20 PM on Saturday about how she's pushing for Canadian legislation to foster data dignity.
"Creating a legal framework to enshrine this right — that each of us are the owners of the data we create, that there is an inherent value to it, and every Canadian has the right to place and derive value from it — will allow efficient systems to emerge which to give Canadians direct control over their data and their privacy." — Michelle Rempel
Did someone say food? 🌮
And if all that wasn't enough we're organising a Streamr and friends dinner! Let's catch up, hang out, and talk data ownership. Send an email to media@streamr.com for an invite.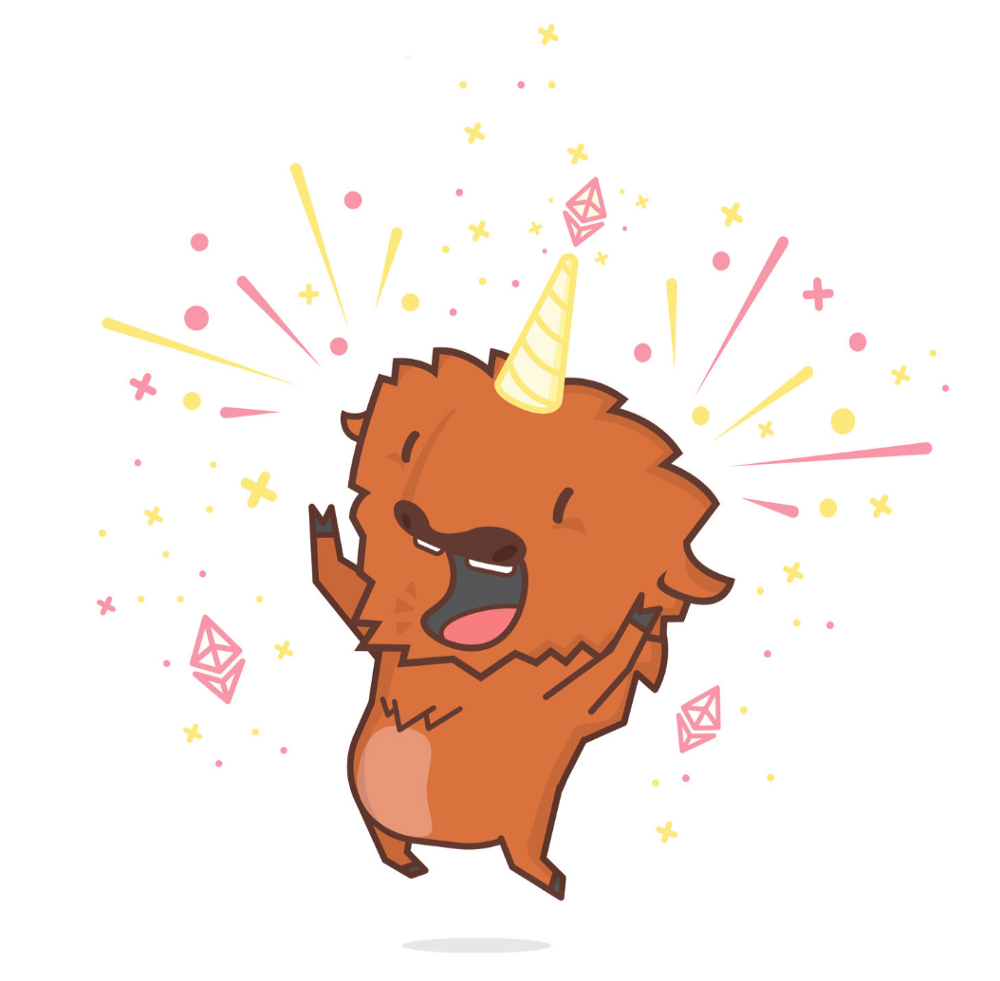 May the Bufficorn be with you! See you next week!