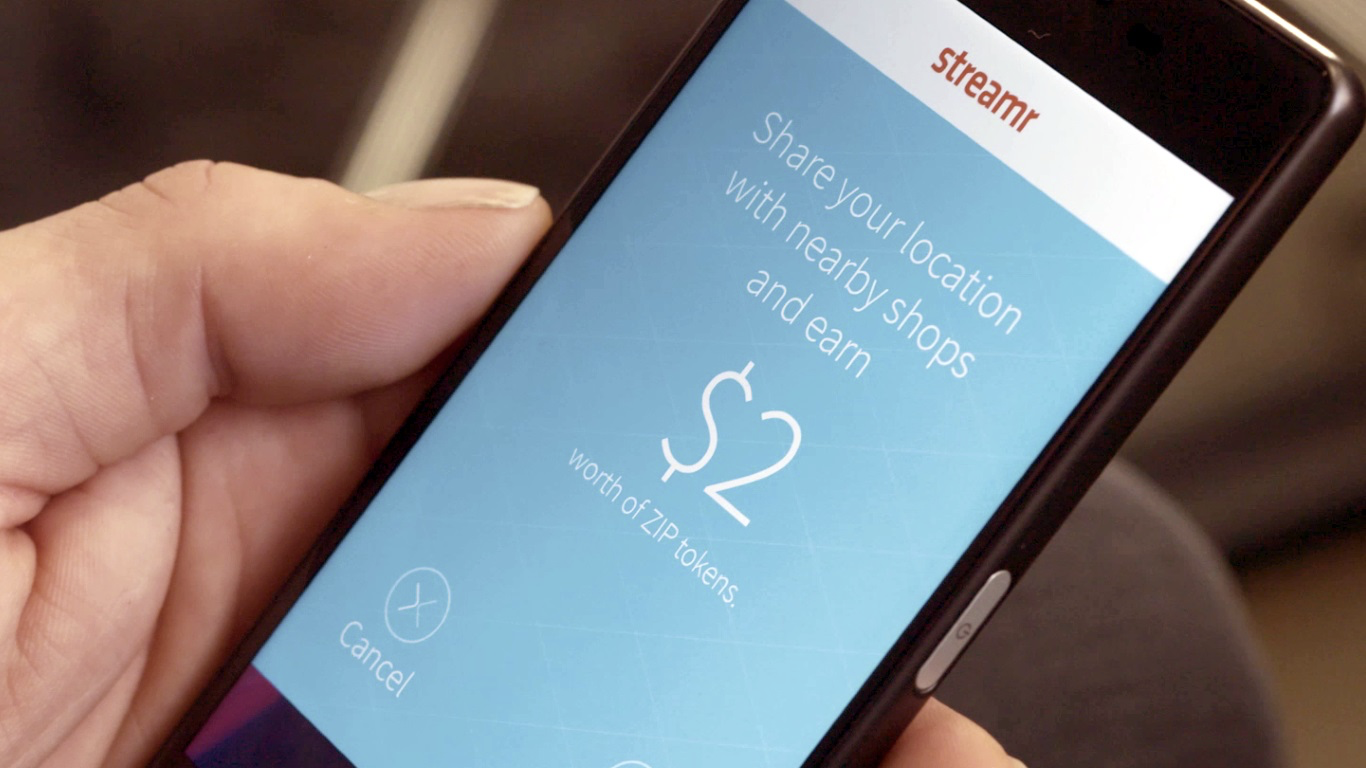 Blockchain technology has enabled us to interact with each other in totally new ways. So much so, that it has the potential to become one of history's greatest global disruptors. One hugely important potential benefit of its decentralized ledger technology is the way it can give you control of your personal data: In short, controlling who has access to the data you generate, and who benefits from its value.
Big data just keeps getting bigger
This is a big thing because a huge, and exponentially increasing, amount of data is being generated by people and the connected devices, wearables, health and fitness apps, and sensors around us. What's more, the amount of this real-time data will continue growing now and well into the foreseeable future. The numbers are mind-boggling: More data will be created in 2017 than the previous 5,000 years of human civilisation put together.
Building a better blockchain user experience
Realizing the vision and potential of the blockchain — be it on data or on other fronts — needs tools and user-friendly interfaces. While the blockchain community is growing fast globally, the user experience is still lacking. It's often clumsy and slow to handle private keys securely, exchange digital tokens, as well as access decentralized apps and information sources. It's also unwieldy when it comes to generating and monetizing value from the data we generate.
Say hello to the world's first blockchain smartphone
Happily, this is now all set to change. Today at Slush in Helsinki, Jolla, the developers of the Sailfish OS, and Zipper, the Ethereum based mobile platform for decentralized apps, have announced an exciting new initiative. In a world first, they're creating a blockchain community phone program for Sony Xperia™ X. Their aim is to develop a dedicated blockchain smartphone solution for the easy and secure use of cryptocurrencies and blockchain applications.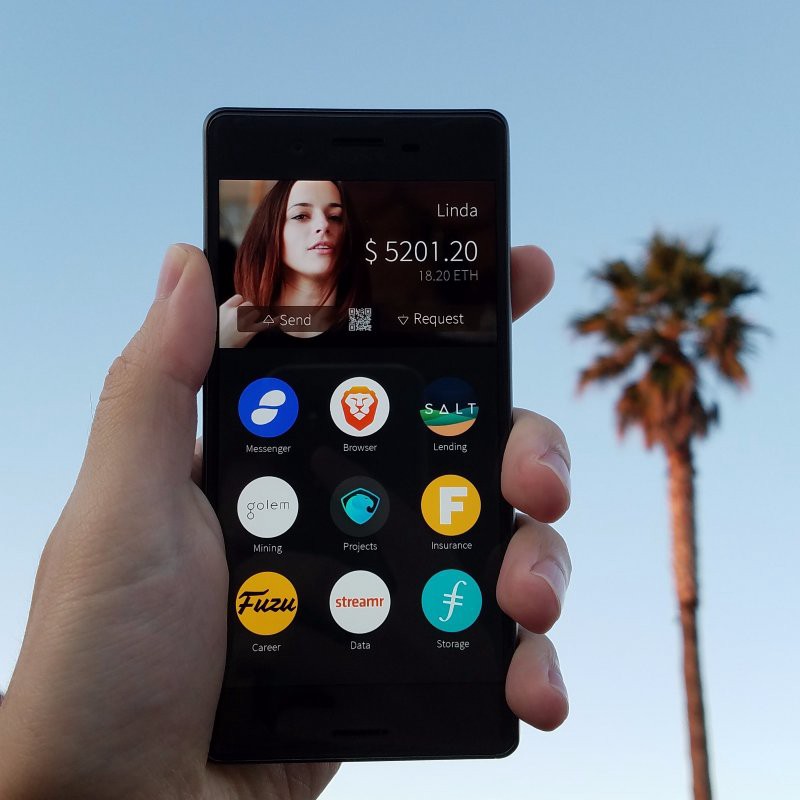 So, where does Streamr fit in?
We first heard about this innovative idea when we met Antti Saarnio (founder of Zipper) at ICO Summit in Zurich earlier this year. Antti was already thinking of ways to solve the usability issue for blockchain users and of promoting the growing developer and enterprise ecosystem in the blockchain space. We've had a number of discussions with the Jolla and Zipper team since then, and we met again in Devcon at Cancun just a few weeks back.
Proud to be partners
One thing led to another and we're now very excited to announce our partnership with Jolla and Zipper in their quest to bring the blockchain to the masses. As friends and followers of Streamr know, our vision is to make it easy for people to access, distribute and monetise their real-time data. With this goal in mind, we are busy building a platform for machines and humans to trade data via a decentralised peer-to-peer network.
Your data has always had value. It's already being used by a huge number of enterprises, which provide you with many useful services. However, you never see a penny of the value created. With a blockchain smartphone with Streamr integration built in, you'll be finally able to start sharing in that value. Now, that's what I call a future to get excited about.
To find out more about our vision of a data-tradable world, join our communities on Reddit, Rocket Chat and Twitter.