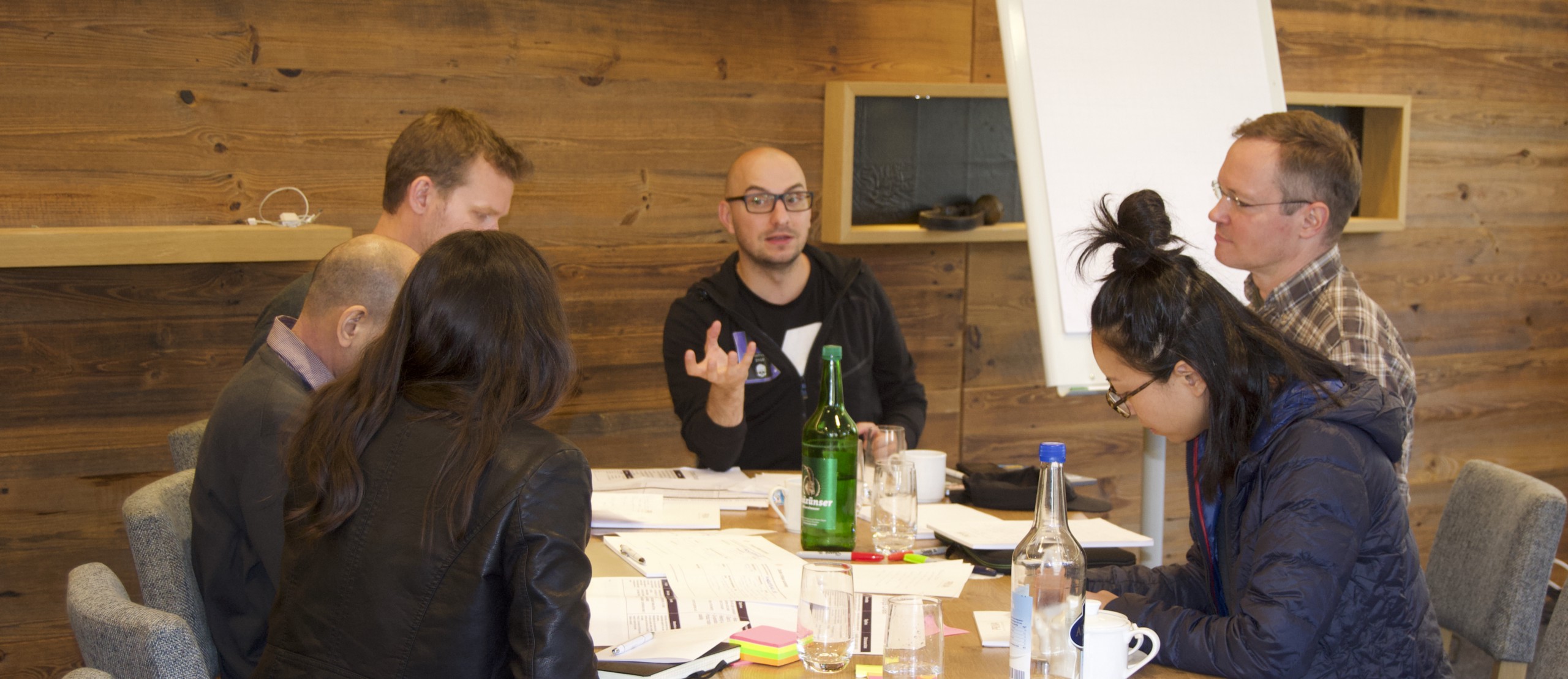 During the last week of June, just about the entire Streamr team got together for a mid-year work retreat. As Henri mentioned in Transmission 7, this was where we took stock after our mad dash to finish the Marketplace and also where we mapped out in fine grain detail how we'd complete the first of our three project milestones.
Today we're releasing the summarised output from those four days so that everyone in our community can have a deeper understanding of our refreshed plans.
A few months ago, when we asked our community about Streamr, one of the things they were most pleased about was how transparent we are. This is something we're really proud of. Being an open source project brings responsibilities in that regard, but we don't ever want to stop at simply releasing our code base. We feel that publishing this document will really take our project's transparency to a new level, allowing anyone to really delve into our plans for the next 6–12 months.
It's peculiar to summarise a summary so I'm not going to do that here. (FYI the full report is 104 pages long!). However slide six gives the briefest overview of where we stand on our development of the Marketplace, Network, Editor and Engine.
To put it into two sentences:
Development of the Marketplace will continue, while the focus will slowly start to shift toward the Streamr Network.The Editor app gets a facelift and stability improvements, but is generally on the backburner for the next 6 months.
For those already reasonably familiar with Streamr, the rest of the document should speak for itself. But even then, I'm certain there will be lots that will need unpacking over the next few weeks. So in the coming weeks and months we will be publishing more holistic updates on the Network, the development of our Community Bundling feature (which will make mass consumer adoption of the Marketplace a reality -woohoo!!), interviews with our new team leads following late June's internal restructuring (see slide eight), and announcements about new hires to better market and communicate our technology.
We will have a live video AMA with Henri on Youtube on Tuesday 24th at 1:30pm CEST. Please drop any questions about the strategy summary into this Reddit thread here for Henri to answer next week.
We also think this is an honest document which contains several criticisms of our actions to date. (There are of course always more!). We hope to resolve them as soon as, and we think our new team structures with more clearly defined roles and responsibilities will really help achieve this.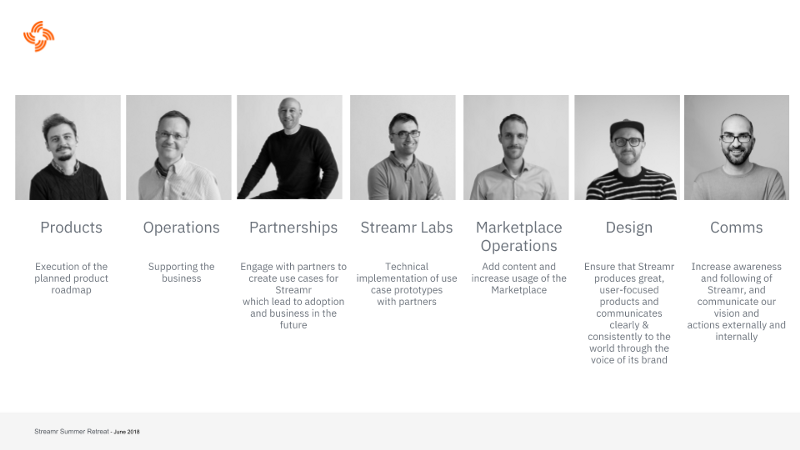 As you will be able to read, there's a lot for Streamr to achieve here over the coming quarters. As previously stated — you can't create a decentralised Network without a community — so we want you to help hold us to account. But there will also be tasks which our wider community can help undertake in order to push us further both in terms of communication to the wider world but also with software development. That's also something that we'll be more specific about in the coming weeks.
Enjoy digesting the slides, and don't forget to follow our Twitter feed, our sub-Reddit, or chat with us on Telegram, if you don't already.