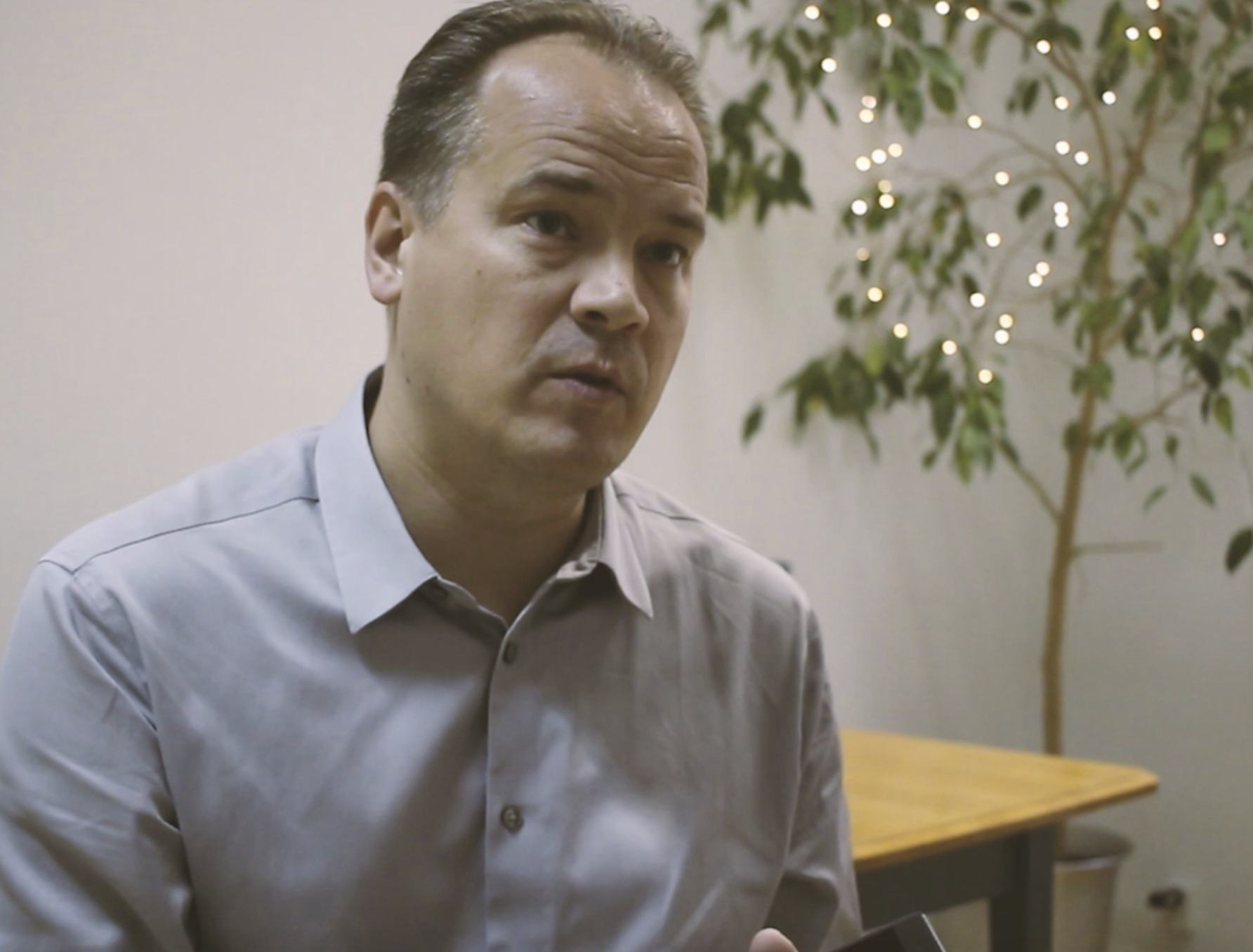 Despite its potential to be one of the great global disruptors of the next two decades, the blockchain is still far from user-friendly. For a start, exchanging digital tokens and managing private keys securely can be cumbersome. The blockchain also lacks ease and efficiency when it comes to helping people to control and monetise the value of the data they create. Imagine how easily this could all change with the creation of a blockchain smartphone?
Bringing blockchain power to the people
Happily, that day could soon be upon us thanks to Zipper. This Ethereum-based mobile platform, which recently announced a partnership with Streamr, aims to develop a dedicated blockchain smartphone solution for the easy and secure use of cryptocurrencies and blockchain applications, right out of the box. This all happens on an operating system level and, therefore, promises a much-needed next step up from current wallet apps. What's more, to achieve its goal, Zipper is already creating a blockchain community phone program for the Sony Xperia X.
Working together to monetise real-time data
Since we recently announced our partnership with Zipper, we've had lots of questions from our community about our collaboration. Our companies share core values, such as a strong desire to empower people through decentralisation. Both our products also have the potential to hugely broaden the appeal and value of blockchain technology. However, there are many more reasons to be thrilled about this partnership.
To hear more about them from Zipper's perspective, we recently sat down with Dr. Antti Saarnio, the company's Co-founder and CEO. Here's what he had to say:
Android, Sailfish and Linux virtualisation
Technology aficionados will also be happy to learn that Zipper's efforts aren't bound to SailfishOS or any prototype phone. In fact, as you can read in their whitepaper, Zipper has a multi-platform strategy that involves making Android a first-class citizen in their ecosystem. Furthermore, the company's investing in universally used work on the open source Linux kernel and Android subsystems. With Sony as a first major partner for adding much needed differentiation to Xperia phones, Zipper phones will be shipping as early as Q1 2018.
Given time, the Zipper platform will also be installable in an aftermarket fashion by users who feel up to the task of flashing phone firmware. As explored in both Zipper's whitepaper and our interview with Dr. Saarnio, the Zipper platform is built on cutting-edge, zero-overhead virtualization technology, offering separation between SailfishOS or Android and an isolated container for blockchain key management and runtimes for Dapps.
Additionally, the work going into making Android or SailfishOS Zipper-ready includes an internal virtual network and secure screen overlays. This is bound to be interesting to anyone fascinated by current networking, virtualisation and information security. Needless to say, we are as enthusiastic about this collaboration as Dr. Saarnio. Not only do we have the same goal of making it easy for people to access, distribute and monetise their real-time data, but we're excited to partner with a company aiming to ship working products already in 2018. We hope you are, too.
To find out more about our vision of a data-tradable world, join our communities on Reddit, Rocket Chat and Twitter.