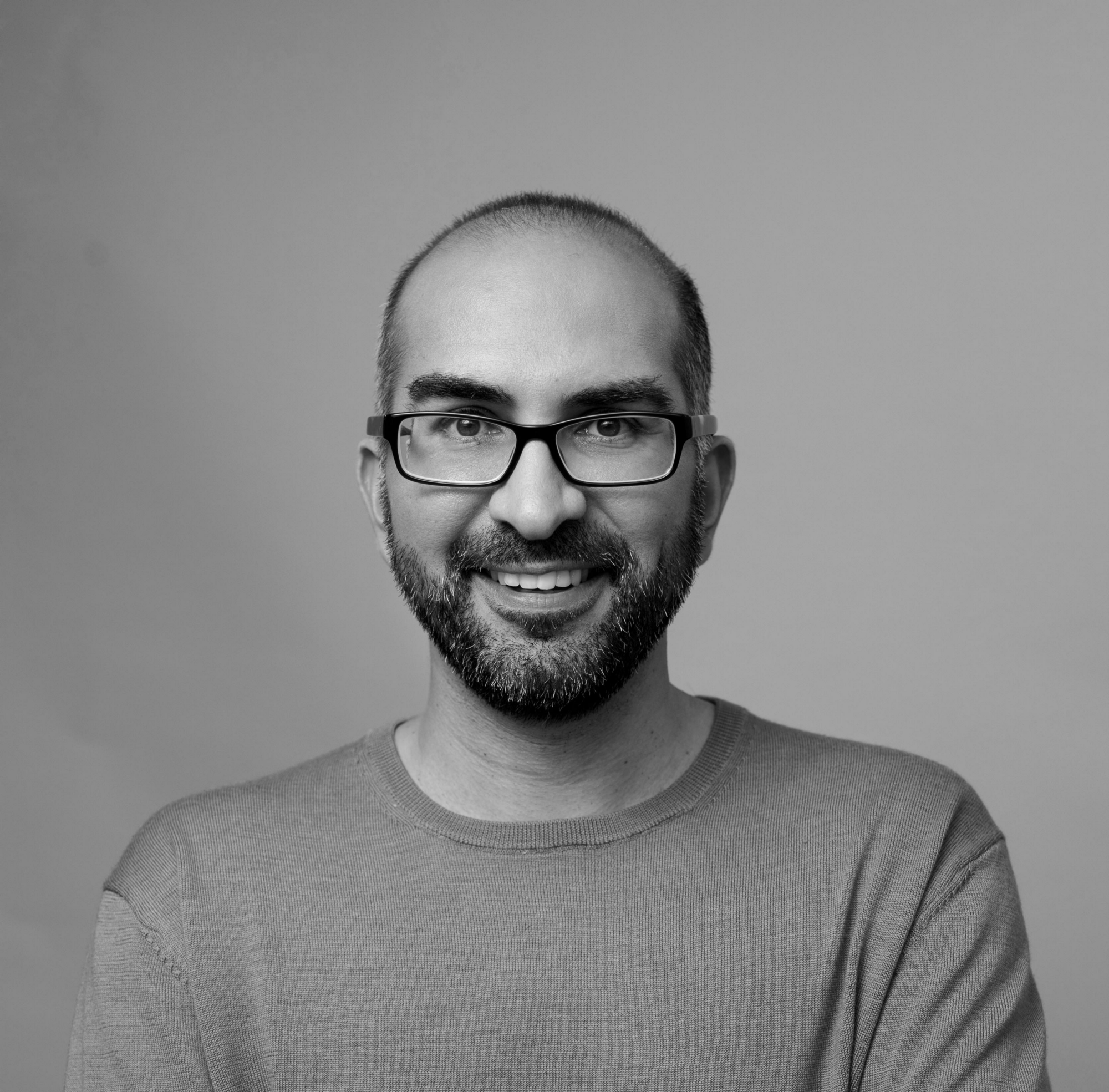 Streamr is excited to announce the appointment of its first Head of Communications, the former Guardian investigative journalist, Shiv Malik.
Malik will immediately start growing Streamr's community and explaining its vision to the wider world. He joins direct from the Golem project in Poland, where he served as a full-time communications advisor.
Following its crowdfunding, Streamr set about ensuring the project could communicate its technology and development to a wide audience including users and token holders.
"We've learnt from other projects in the space how important it is to build a community, keep them informed and updated, and make sure they understand what you're about. So I'm really glad that we now have a professional at the helm of our communications who also knows the decentralised crypto asset space well," says Henri Pihkala, Streamr's CEO and founder.
Malik recently helped reshape Golem's communications team, content and community outreach and has also advised OmiseGo and FriendUP. Speaking about his appointment Malik said: "I'm really pleased to be joining such a brilliant project with great leadership which already has a lot to say for itself. Streamr already has working tools and great use cases and it's going to be such a joy to tell the world about those aspects of the project over the next few months."
"Streamr also has a really compelling mission: helping people take back control of their data. Today just about everyone understands the data economy. Most people also understand they're getting a raw deal from it whilst a few select players make generate a lot of wealth for themselves. By joining Streamr I hope level the playing field, by helping to build a platform where middlemen aren't constantly taking a cut of every transaction."
Streamr COO Risto Karjalainen added, "With Shiv helping to build a community, talk to the press and raise awareness, I'll be even better positioned to forge partnerships with leading companies and offer them the chance to become preferred partners in our data marketplace."
Malik began work as a journalist, reporting from Afghanistan and Pakistan and working for outlets such as the BBC and the Sunday Times. In 2010 he become a correspondent for the Guardian where he broke exclusive front page stories on topics as varied as ISIS, youth poverty and leaked UK government documents. He's the author of two books (one forthcoming), the co-founder the Intergenerational Foundation think-tank and a regular panelist on BBC Radio 4's the Moral Maze.