The Brubeck Mainnet is now LIVE, which has turned Streamr into a fully decentralised network, run by and for its users and opens up the possibility for everyone to easily run a node and stake DATA tokens. Here are some of the quick ways you can benefit from the Brubeck era!
1 Run a node and stake DATA tokens on the Streamr Network
Unlike web2 data networks, which rely on physically centralised servers, the Streamr Network is run by individual nodes, who provide bandwidth to power the network in exchange for DATA. An app subscribes to the network to handle its data messaging, and the individual nodes in the network receive rewards for their bandwidth contribution and tokens staked.
Almost any device with a stable internet connection can be run as a node, as you yourself can see from the sheer diversity of node setups during the Brubeck Testnets.
The first step is to set up a Broker Node using Docker or install it as an npm package. Both approaches require you to run commands on the command line, so some technical skill is needed or just follow our step by step detailed FAQ.
Once your node is set up, you will need to add a stake of DATA to your nodes' address using the Polygon blockchain. Rewards are distributed in proportion to the amount of tokens staked.
If you get stuck or have any questions, drop into our Discord and join our community!
2. Join a Data Union
Data Unions are an emerging, privacy focused way to monetise the data you produce by bundling it together with others for sale. You join an app that receives user data, select the data you want to trade, broadcast it through the Streamr Network to a data marketplace, and receive a share of tokens when someone pays to access it to extract insights.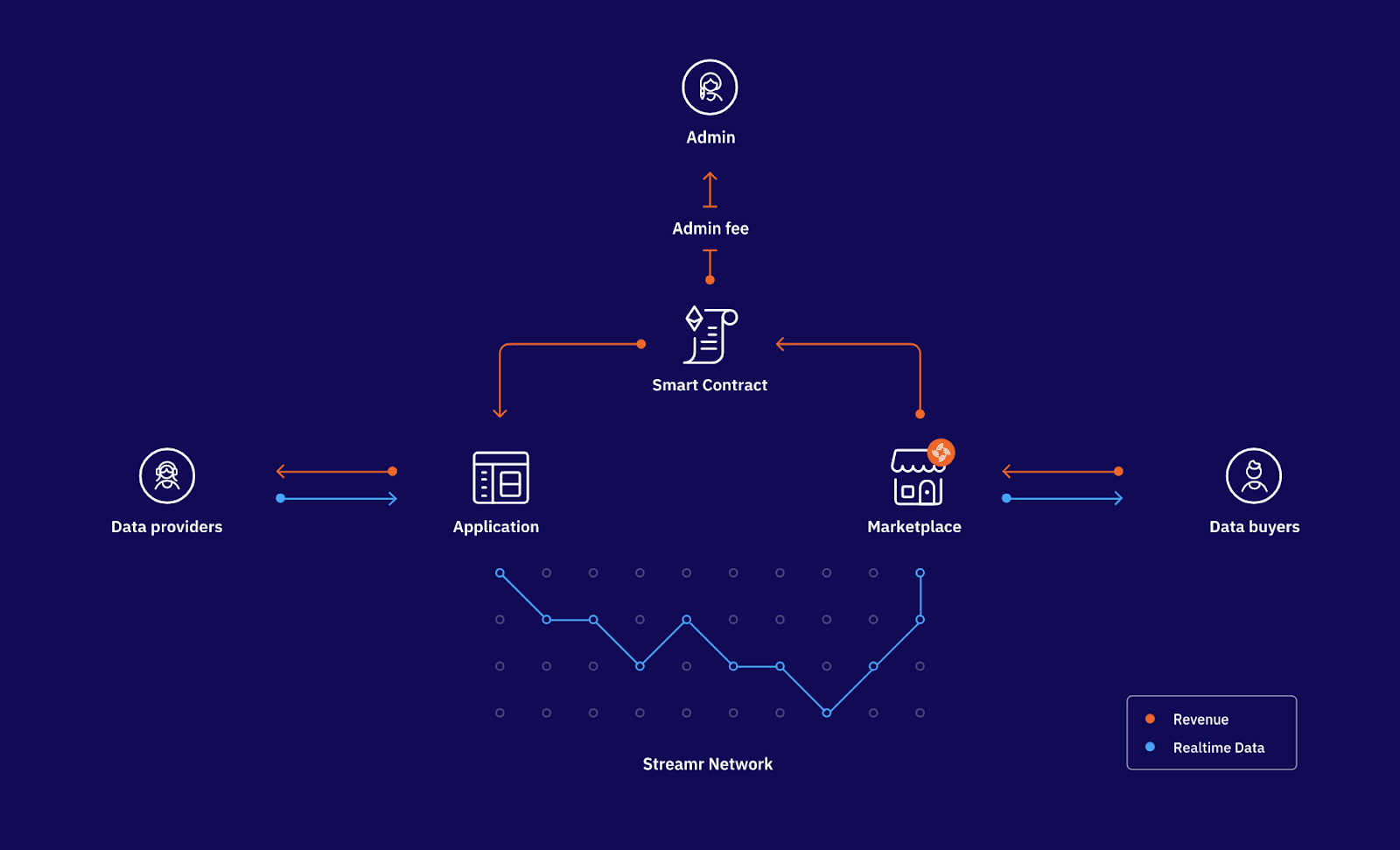 Here are just some of the exciting Data Unions you can already join and self monetise today:
Swash
Swash is a browser extension to capture, anonymise, and trade your data as you browse the web. It takes a few clicks to install, customise your privacy level, and start transmitting your browser data to earn tokens in the background. Swash currently has over 200 000 users and climbing!
Re-public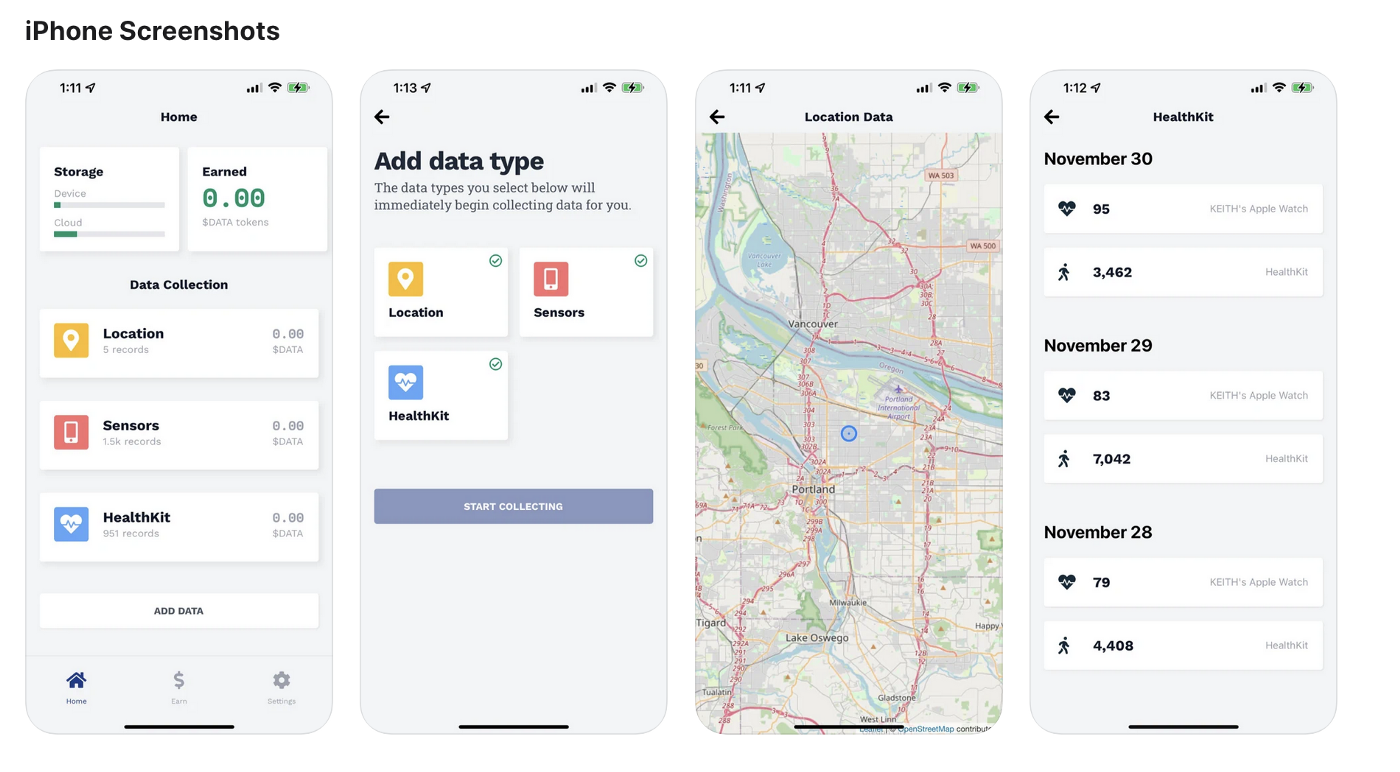 Re-public is an app for Android and iOS to manage, display, and monetise personal data from a single platform. Data is pooled from multiple devices, where it is encrypted and packaged for sale. Try it in the App Store or Google Play.
Unbanx
Unbanx is an app for selling banking data. Users can opt in to transmit their anonymised transaction history in exchange to earn tokens. The app is currently in testing and runs DATA prizes for people to try it.
MAT
MAT is a Latin America based ride-sharing app with an option to opt in to a Data Union. Users can choose to share data from their commutes and earn DATA. MAT is available in the App Store and Google Play.
3. Participate in community competitions in Discord
There are several competitions running for the Streamr community that feature DATA prizes every month, Currently active is the meme and infographic contest that offers $250 worth of DATA to our favorite posts of the month. Just share your best work with us on Discord for the chance to win tokens and glory!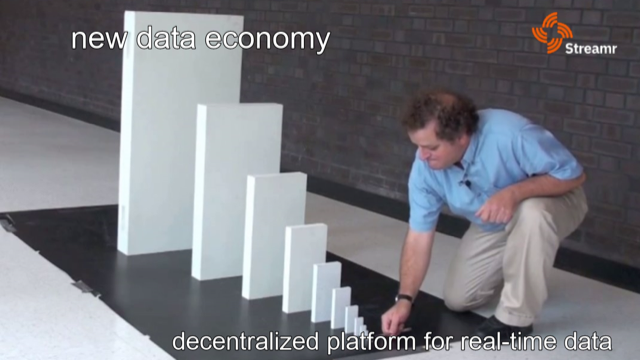 Now that Brubeck is live, the node contest from the testnets to find the best, worst looking, and most interesting node setups will be relaunched with prizes on offer for each category. Check out our amazing previous winners from the testnet phases – more details on this coming soon!
As always, if you're new: follow us on Twitter, come join your fellow Web3 innovators on Discord and actually play a role shaping the foundations and pillars of the decentralized web being built right in front of you!
*Crypto comes with a lot of risk. Please do your own research, perform test transactions, and be careful of scammers. Nothing here constitutes or should be considered as financial guidance or advice. The Streamr DATA token is a pure utility token, and therefore we do not offer investment advice as it is not a tool for investment.