Let's take a look at what's been happening at Streamr in March, starting with Henri Pihkala's summary of the month's activities.
In March, we launched the Brubeck Mainnet, the most significant milestone of the Streamr roadmap so far! The Network has moved from its mostly centralised state in the Corea milestone, with nodes managed by the Streamr team—to a fully permissionless protocol, with nodes powered by the community. This allows Web3 builders to trust the Network's promise of decentralized real-time data.

Brubeck also brought staking to the Streamr Network. Unlike the testnets—where it was enough to connect and show up—rewards are now based on how many DATA tokens you stake on your node address. For now, to avoid high fees on some networks, staking is possible only on the Polygon Mainnet, but we're working to expand this as part of our multichain strategy. The current staking APY is 153%, keep an eye on the metric at the top of the Streamr website for the latest figure and get staking!

Now that Brubeck is launched, our focus shifts to the final milestone in the Streamr roadmap, Tatum, which brings to the Network the full tokenomics that the team has been working towards for the past four years. We'll have more updates on Tatum to share with you soon.

A big congratulation to everyone in the team and community who made this milestone possible, and as always, thanks for the support!
—  Henri
News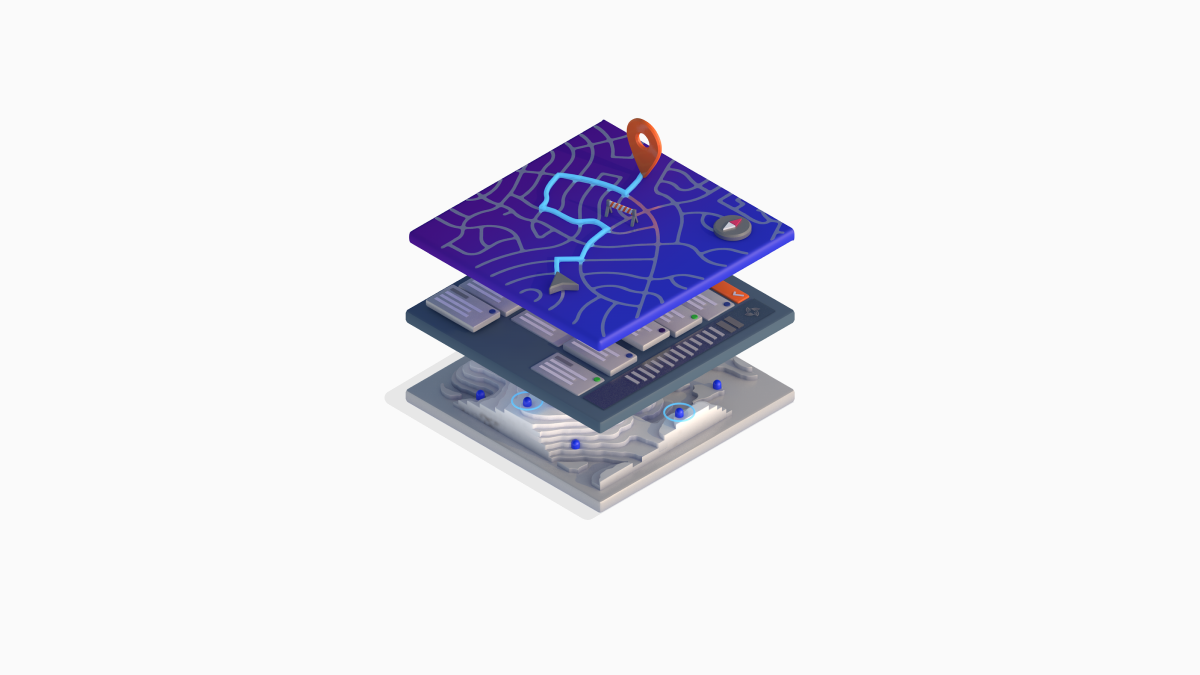 Marketplace Multi-Chain Upgrade
As voted for in the SIP-8 governance proposal, the Streamr Marketplace is relaunching with a multi-chain Brubeck upgrade. The new features allow product owners to decide which chain they want to offer a product on, adds support for Data Unions with custom payment tokens (e.g. SWASH), and reduces the transaction costs of the previous Marketplace and Ethereum mainnet.
Anti-Rival NFTs
The ATARCA project is planning to introduce Proof of Contribution and Proof of Skill NFTs to acknowledge the contributions of Streamr Community members. The idea for the NFTs comes from research into anti-rival compensation and accounting methods for the digital age. The pilot will start in Q3 of 2022 to test drive these ideas.
DIMO Launches in Europe
About 8 months ago, Streamr helped DIMO get started with a grant to prove the possibility of creating a Data Union around vehicle data. After accomplishing that, DIMO launched a web app with tens of thousands of users, and is now opening their doors to European users. Anyone who signs up, adds their car, and either connects it via software or orders the hardware will be proactively joining the upcoming DIMO Data Union.
Community
Community Survey and new CMO
We're reshaping our marketing strategy and would love to get to know you better and gather your feedback in this five minute survey. In line with this, it's a pleasure to announce a new hire in the Marketing team: Douglas Stewart has joined Streamr as Chief Marketing Officer.
Brubeck Staking dashboard
An awesome developer in our community has leveraged the Network API endpoints (listed in our how to run a node blog) to build a dashboard that monitors node rewards and shows the global state of the network. Keep an eye out for version two of this dashboard, which brings more insights and features.
Pausing Activity on Telegram
Last year, we opened Discord as the primary channel for community conversations. Since then, Telegram has lost the spark it used to have. Telegram discussions will open again when we can rebuild it as an even stronger group. Until then, the only Telegram channel that is moderated by the Streamr team is the Announcement channel.
Upcoming events
🗓 Marketing AMA
Get to know our new CMO, Douglas Stewart, and learn more about Streamr marketing. Douglas will hold an AMA to discuss the results of the community survey, his approach to marketing Streamr, and how you can contribute. Please add your questions to the #Marketing channel on Discord.
🗓 Data Union DAO x Crypto Logik
Data Union DAO, Co-Founder, Marlene Ronstedt will join Streamr's Head of Community, Anthony Wuyts on his CryptoLogik channel to discuss the purpose and plan for the DAO.
Worth a read
6 Ways to Earn from Brubeck Today: Part 1 of 2
4 Reasons Why Brubeck is a Web3 Gamechanger!
Want to learn more about Streamr and running a node? Join the discussion and find your channel on Discord.